History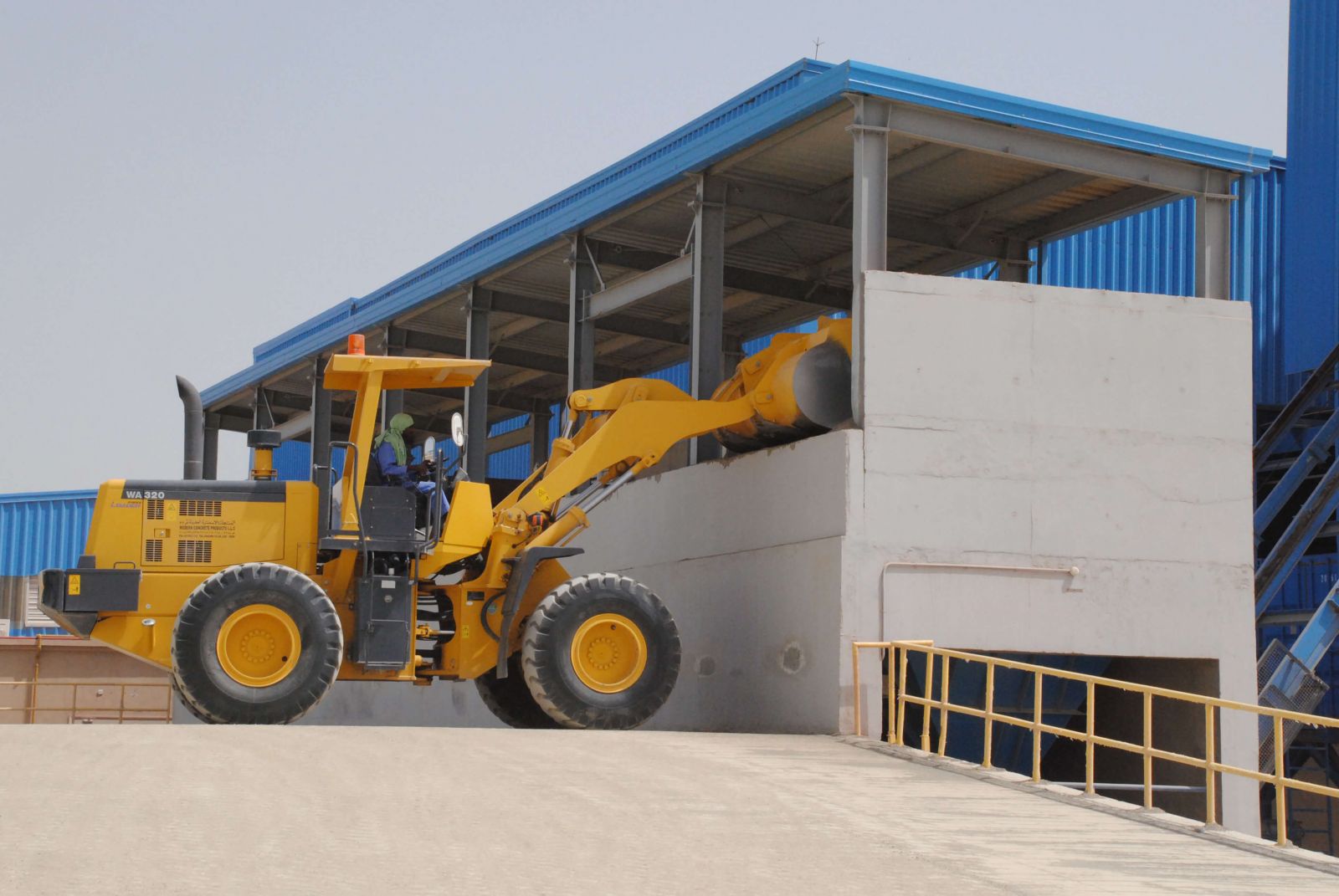 Assarain Modern Concrete Products LLC (AMCP), popularly known as AMCP in industry circles, is one the largest "concrete products" producing companies in the Sultanate of Oman. Assarain Modern Concrete Products LLC is one of the flagship companies of the Said Salem Al Wahaibi Group of Companies (erstwhile named Assarain Group). This is a latest new addition at Sohar where Assarain has established another, most technologically advanced, state-of-the-art mega-plant for manufacturing high quality concrete products at Sohar to cater to the entire Al Batinah region, thereby raising the standard of living in this region too.
While Assarain as a Group has remained committed as a partner to the Construction Industry, the Assarain Group introduced this plant as it noticed that the Al Batinah region, under His Majesty's valuable guidance and foresight, was growing at a very fast pace. This was tied with the extra efforts of all local authorities too. Today, in fact, entire Oman is proud of Sohar and its remarkable industrial growth. Assarain Group saw this opportunity and hence, wanted to establish one plant at least that was technologically most advanced, was state-of-the-art and could produce concrete products of high quality like building blocks, interlocking tiles etc. used widely as main constructional products. This was essentially to bring quality to the Al Batinah region in form of this mega-plant.
AMCP started commercial production in 2009 and within the first 2 years itself, the biggest achievement of the Company is that it has been able to gain the confidence of local people across Al Batinah as a company that excels in giving value for money, good quality products and their brand experience matches the brand promise.
This apart, this large manufacturing hub at Sohar by now is catering to the entire Al Batinah region comprising of the main consumption centres like Buraimi region, Sohar, Liwa, Shinas, Al Aqr, Saham, Rustaq, Wudam, Barka even upto Khasab, Musandam and the Dubai Border.